Product Description
Servo Pallet Vision Inspection Machine - XYZ Platform Inspection
This is an XYZ axis vision inspection machine.
Y is designed with two channels for holding two products at one inspection run.
Z is for another servo module to control the motion.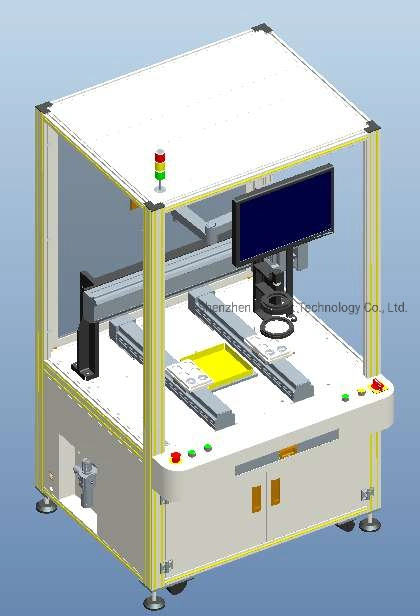 Customized Design Inspection Stationary
XYZ vision inspection system is appliable for manufactuers mainly produce rubber and plastic parts for mobile phones, telephones, computers,

Al-Mg alloy products, injection mouding

and other high-tech electronic products. The features of these products will be similar. They have multiple pieces on the same pallet/ jig / holder as a whole product. To check each piece manually, it will take a longer time by checking one after one in the same pallet, and people will forget whether this one is inspected just now because all is the sample. To avoide repeatedly human inspecting , we provide manufactuers a vision inspection system to inspection each piece automatically at the same time.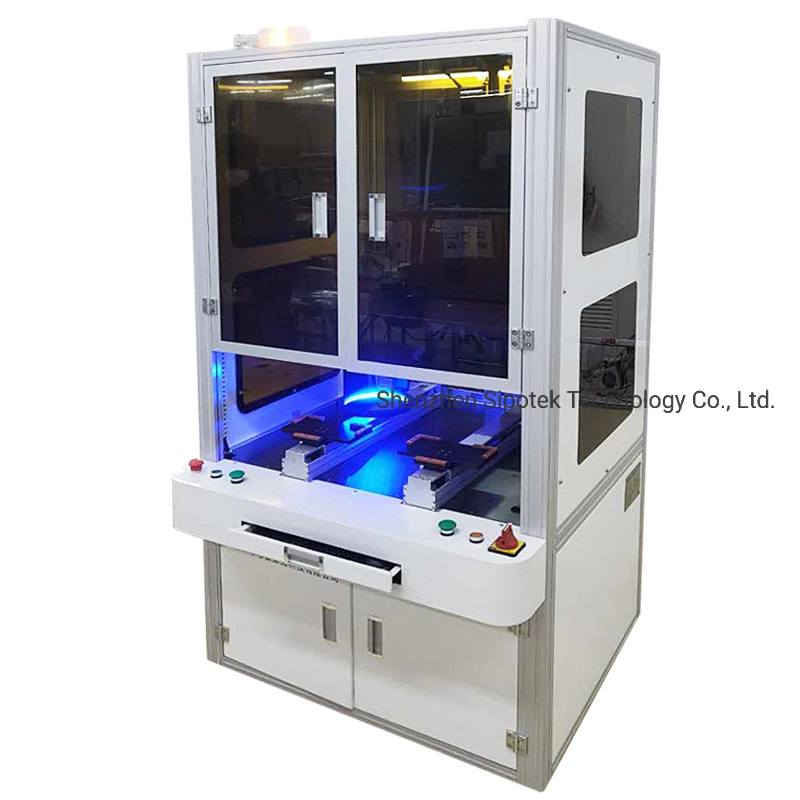 Machine Structure
Two Y axi is design with two inspection stationary. We can inspection the products two pieces at a time and it's fully automatic. There are several buttons on the control table. Only by pressing it, the machine will start to inspect.
The process is stable and the machine is durable you don't need to do a second-setting or programming of the template.

New operators can learn the operation just in few hours.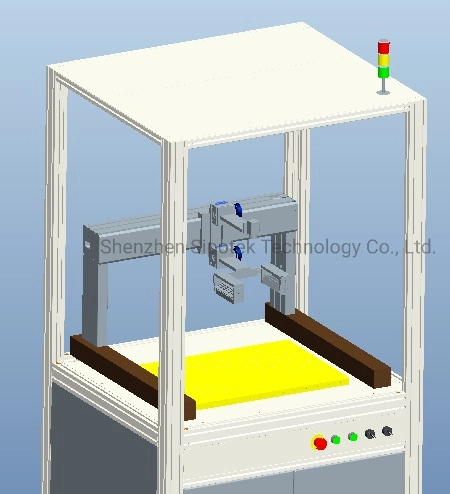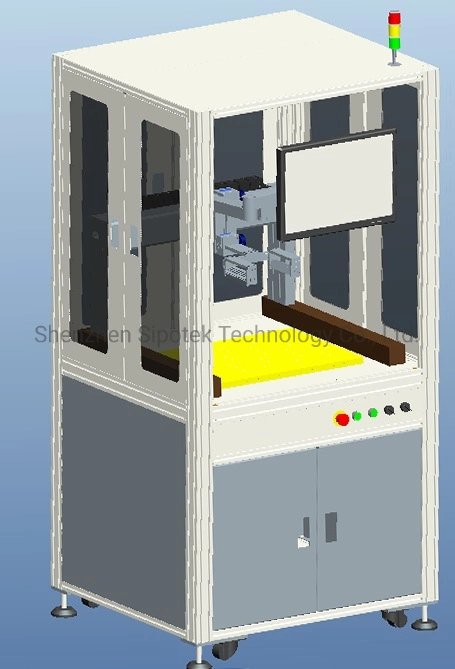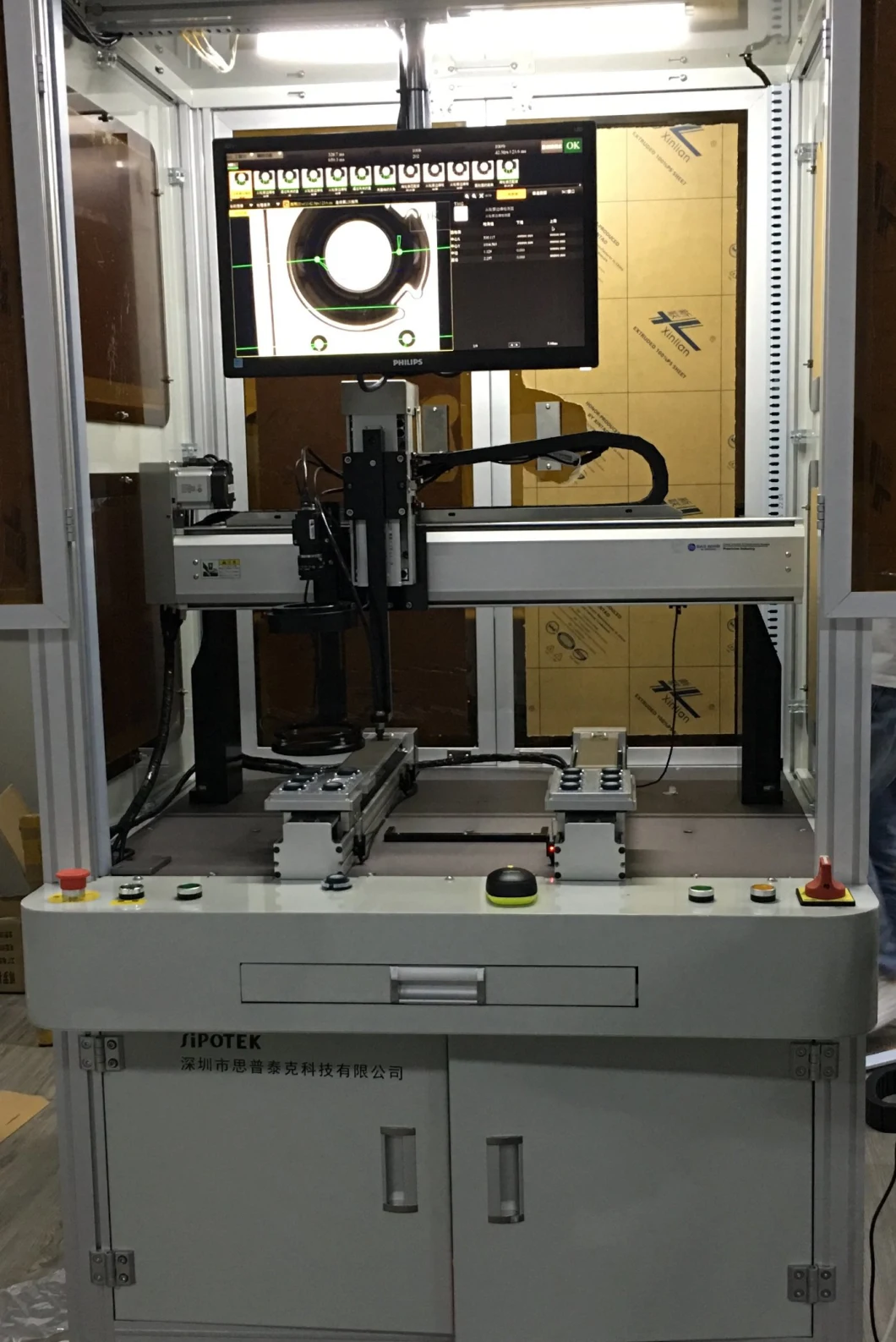 Suitable Applications
For products that have a large size or multiple accessories on the same surface.
Customers can use Sipotek vision inspection machine to check the product quality problem such as wrong dimension,
exteral crack and broken, lack of material, extra material, air traps, gaps, dirts etc.
Electronic components
Precision Hardware
Silicone rubber
Plastic parts
leaded inductor
Axial Inductor
SMD inductor
SMD power inductor manufacturers
Power inductor
Magnetic Induction Coil
Toroidal inductor
Winding inductance
choke inductors
Ferrite rod core inductor
RF inductance/ inductor
electrical inductors
SMT Power inductor
toroid core wire wind inductor
Ferrite cores
Fixed inductor and coils
Inductance electromagnetic coil choke
Magnetic rod
Magnetic choke bar
Magnetic pads
screw
bolt
nut
pins
metal needle
USB port
cylinder rod
bush
bearing
gear
battery cap
buttons
metal tubes
metal rings
thread
led emmiter
bullet size
button hardware
phone card holder
beads
rubber stoppers
rubber sealing ring
o-ring
gasket
sealing
silicone key button
game key button
silicon button
closed oil ring
silicone keyboard


plastic blocks
toy blocks
plastic connector
cable connector
spacer
bottle caps
plastic clips
locks
injection module parts
cable locks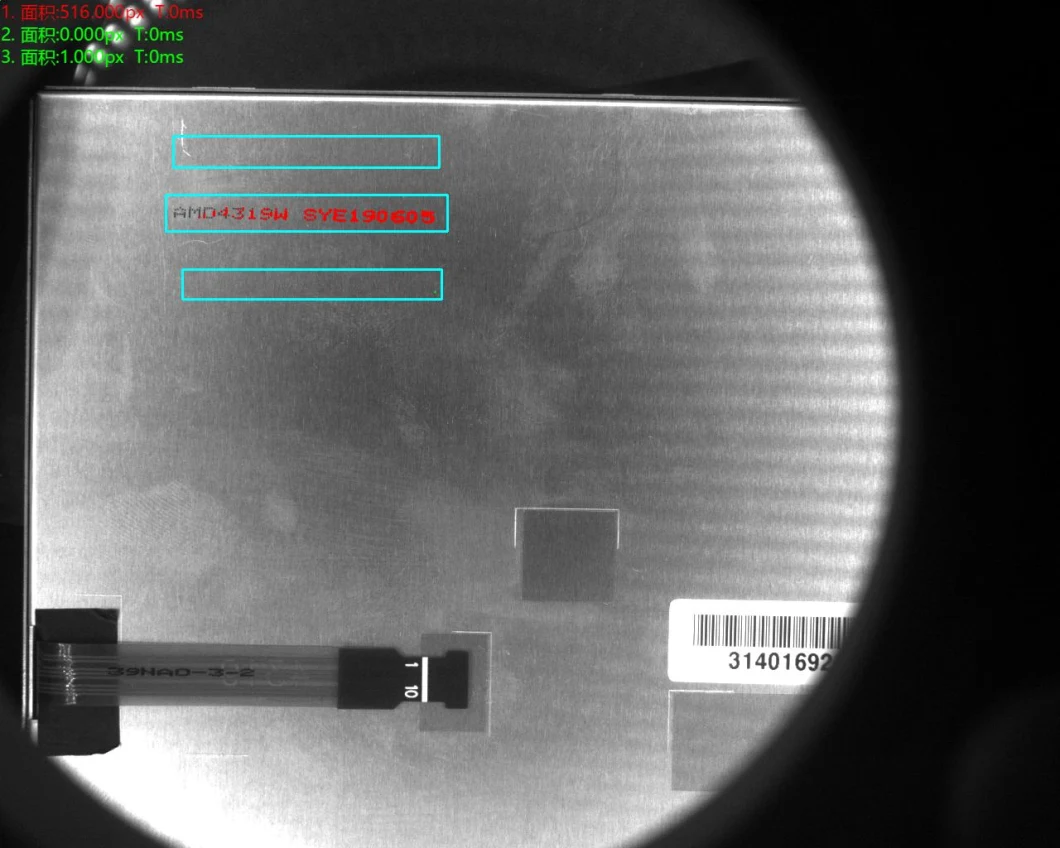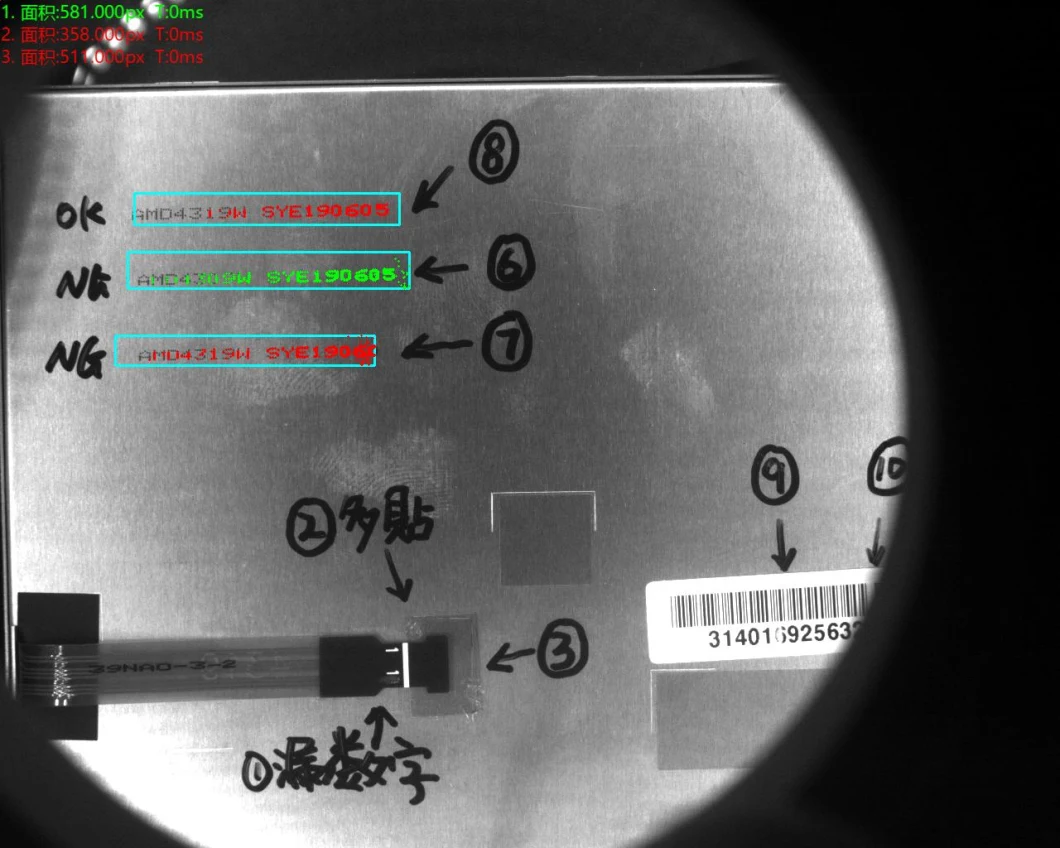 Production Process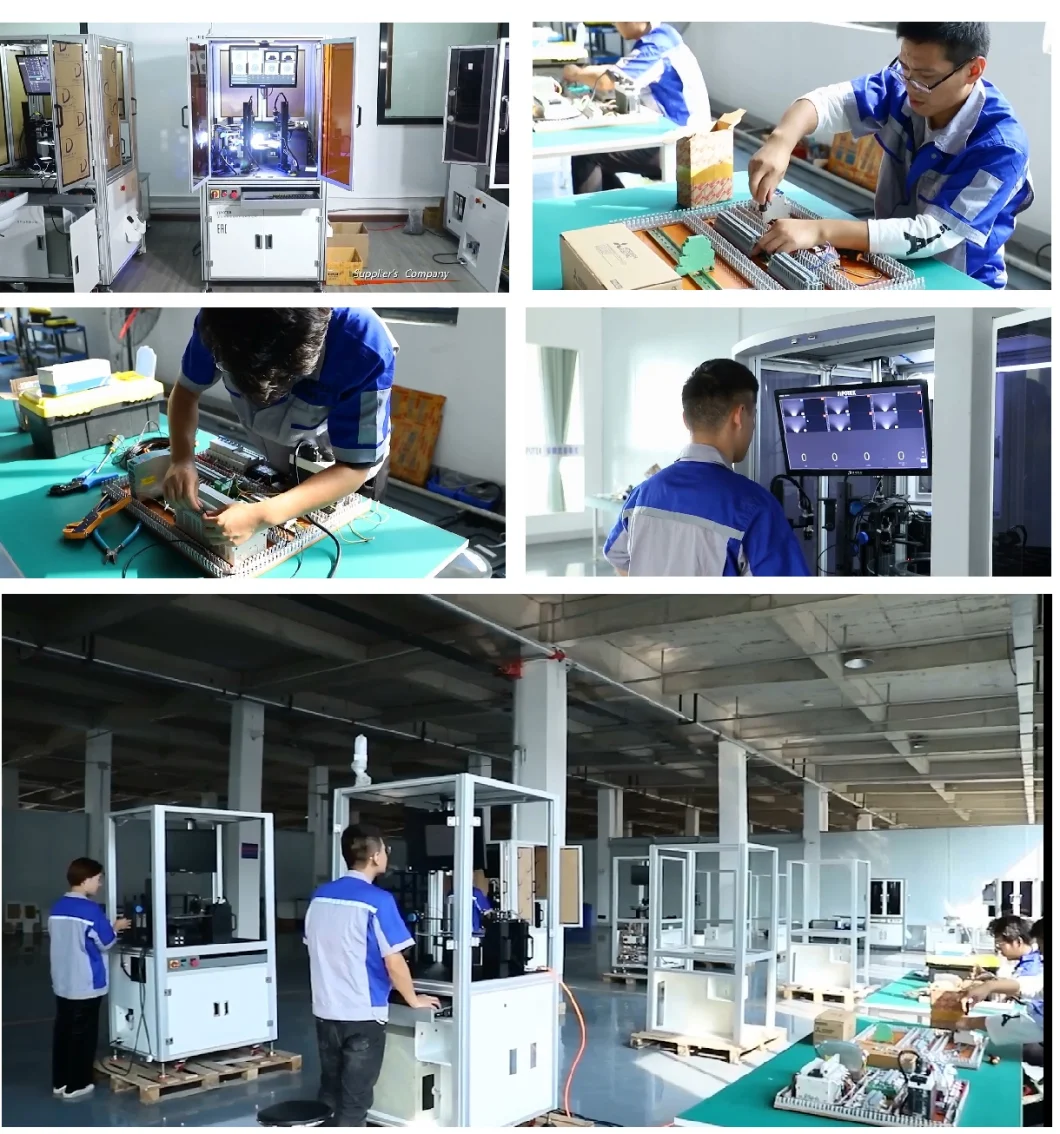 Company Information
Since we established 16 years ago, we has been committed to the research, development and manufacturing of image technology and machine vision, with more than 70 senior R&D personnel of machine vision system and industrial automation engineers.
Machine Vision Inspection Application and Solution
The company's key technical personnel are mainly from HUAWEI, byd, foxconn and other first-class manufacturing enterprises, with many years of mature experience in software design, visual and image comparison technology, industrial automation and other aspects.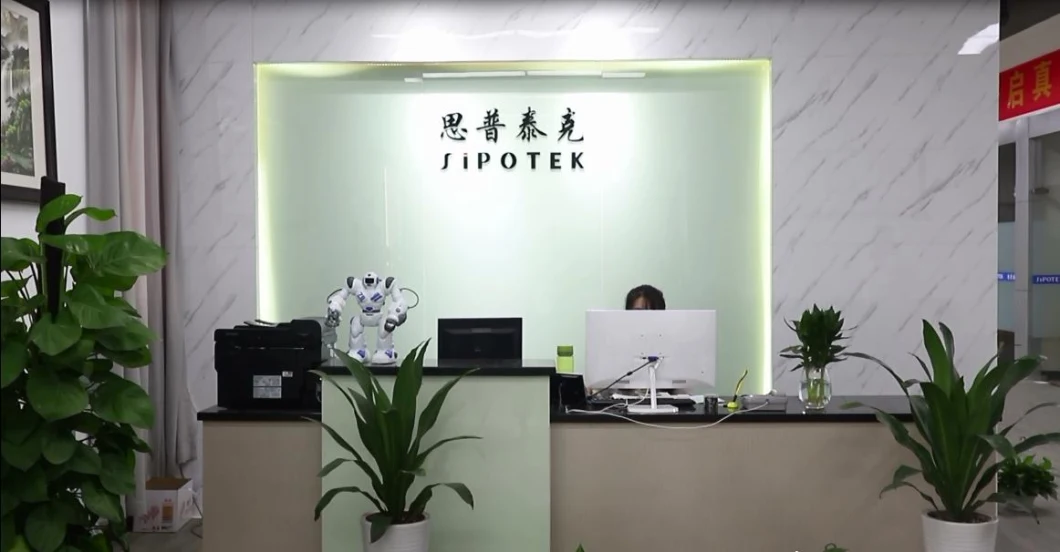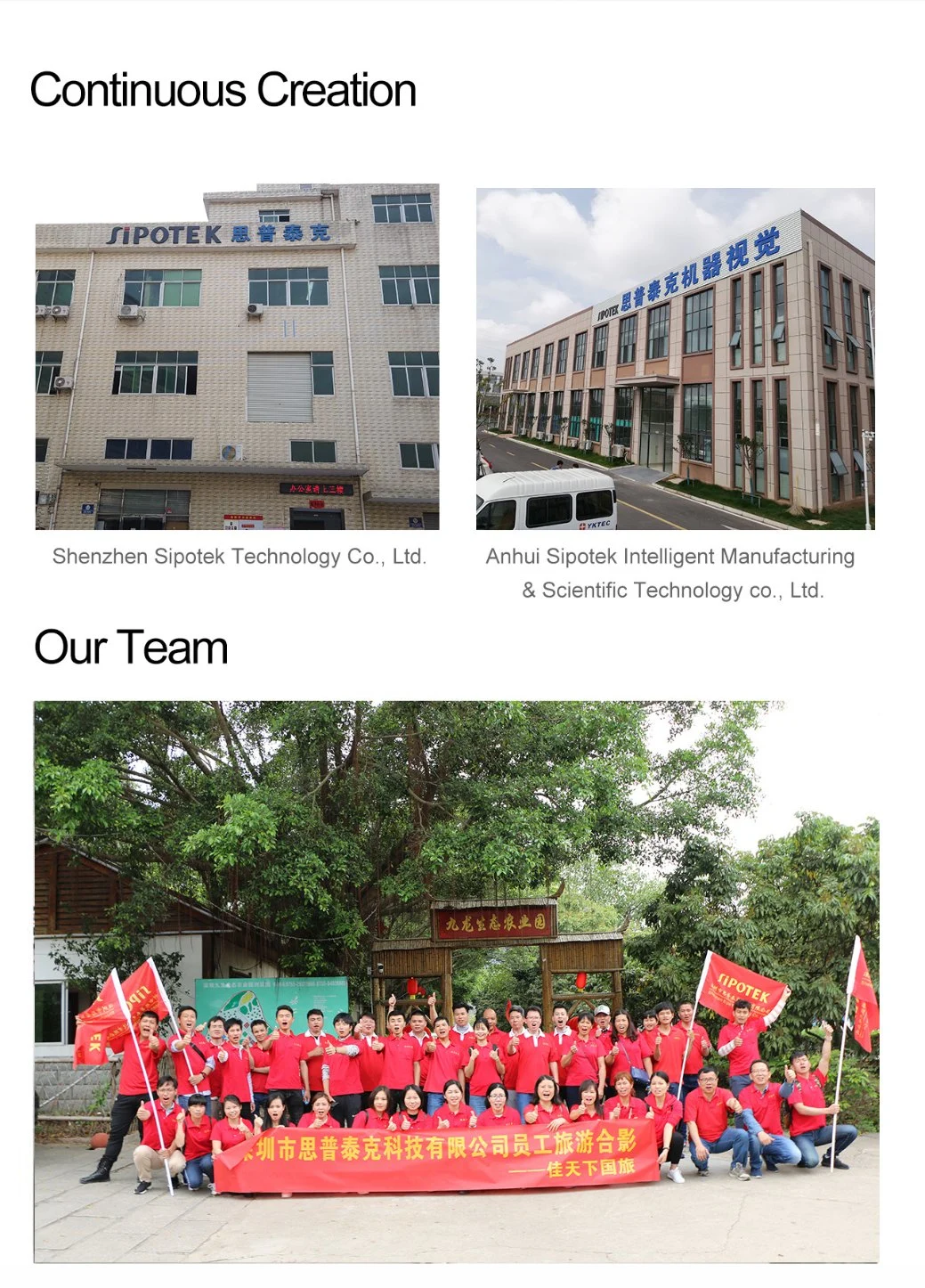 Sipotek provides free charge service for vision inspection solution.
Before we can design a suitable inspection system for your products, we need to confirm as many details as possible. We will collect all the requirements which will be supportive for our R&D team to do the test and design a solution. You'll reach us by following contacts.

For product inquiry:
Contact Person: SUZY SU
Company: Shenzhen Sipotek Technology Co., Ltd
For more solutions, please visit our website:
https://sipotek.en.made-in-china.com
https://sipotek.en.made-in-china.com